Unleashed Tour: Regional Events
Rallying the Power of Women: Celebrating Scholarships
May 22, 12:40-1:20 p.m.
Presented in cooperation with 
Women for Madison's "Women Who Amaze" Virtual Summit
---
Here's your chance to learn more about an exciting initiative for philanthropy at JMU, Women for Madison. A vital part of the Unleashed campaign, Women for Madison hosted this event free to the public as part of their  "Women Who Amaze" summit on May 21-22 2021. Take an insider's look at the virtual summit, where we delve into the power of women's giving and its impact on scholarships at JMU.
ENJOY!
Women Who Amaze Summit: Zoom, 05/21-22/21
Celebrating Women. Supporting Students. Sustaining JMU.
WE ARE A DIVERSE NETWORK of alumni, parents, students, friends, faculty and staff members of James Madison University who engage and inform women about the opportunities and needs of the university.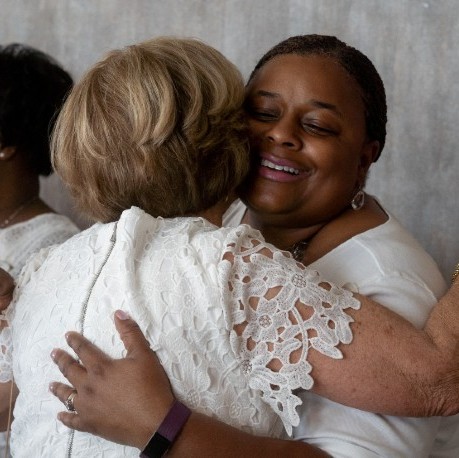 THE UNLEASHED TOUR GOES VIRTUAL!
Wed., Dec. 16, 7–7:45 p.m.
Join your alumni co-hosts, Hannah Robinson ('18) and Russ Reeder ('94), as we gather Dukes from all over to raise everyone's spirits — and some  funds for today's JMU students, who really need our support right now.
Come "visit" some amazing places you probably haven't been yet and "meet" some of the remarkable people who have kept us going strong during the past many months. 
Photo at the top of this page was taken before the COVID-19 pandemic.
Unleashed Online: Zoom, 12/16/20
Get ready to reconnect, recharge and re-engage with fellow Dukes, family and friends, as well as with the exciting things that are happening at JMU. We're pulling out all the stops to make sure we present a fun, social and energizing evening for everyone who participates.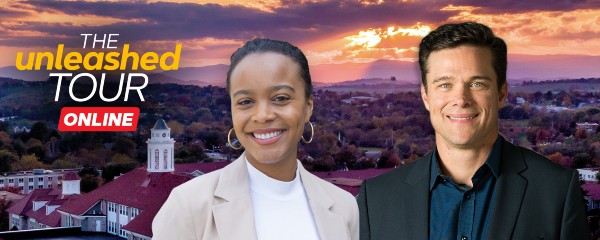 Harrisonburg: Forbes Center for the Performing Arts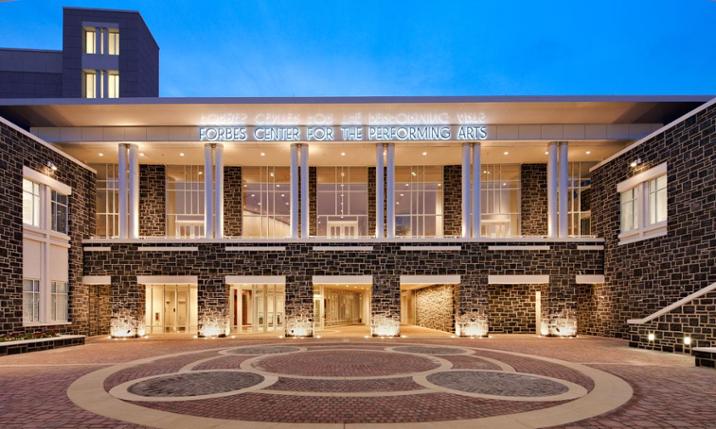 Thursday | Nov. 7, 2019, 6:30–8:30 p.m.
Forbes Center for the Performing Arts, Upstairs Lobby
147 Warsaw Ave.
Harrisonburg, VA 22807
New York: Mekanism
Wednesday | Sept. 25, 2019, 6:30–8:30 p.m.
Mekanism
250 Hudson, 2nd Floor
New York, NY 10013
Hosted by JMU alumnus Jason Harris ('93), Mekanism president and CEO
Philadelphia: National Constitution Center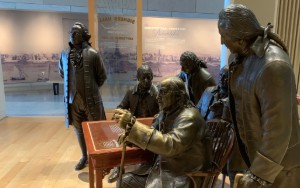 Thursday | Sept. 26, 2019, 6:30–8:30 p.m.
National Constitution Center, Grand Hall Overlook
525 Arch St.
Philadelphia, PA 19106
Charlotte: Foundation for the Carolinas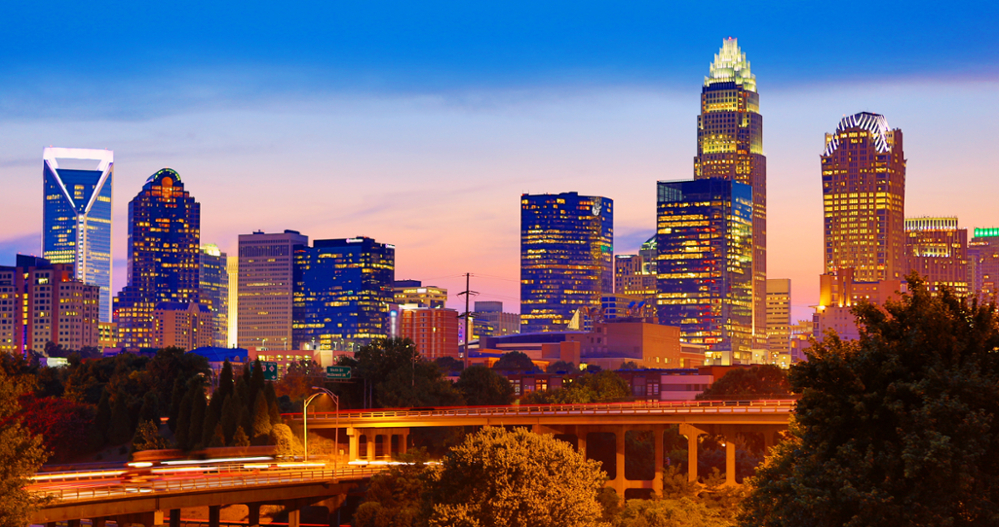 Wednesday | Oct. 2, 2019, 6:30–8:30 p.m.
Foundation for the Carolinas, Legacy Hall
220 N. Tryon Street
Charlotte, NC 28202
Washington, D.C.: Artechouse
Unleashed campaign draws largest crowd yet in Washington, D.C. (Feb. 11, 2019)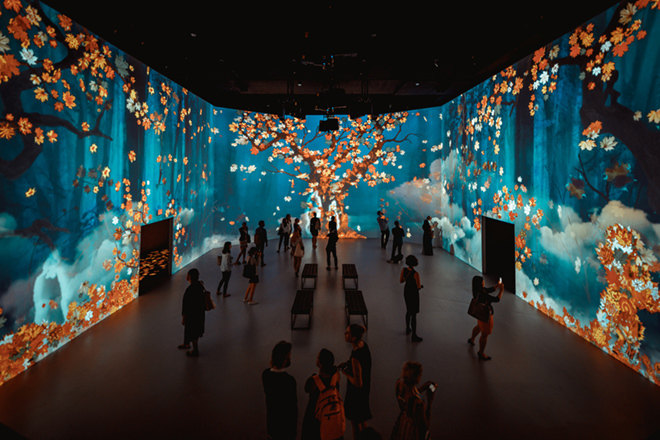 Alexandria, Va.: Port City Brewing Co.
Alumni advocate for JMU at Unleashed tour's trifecta of events   |  Alexandria, Va. (Feb. 12, 2019)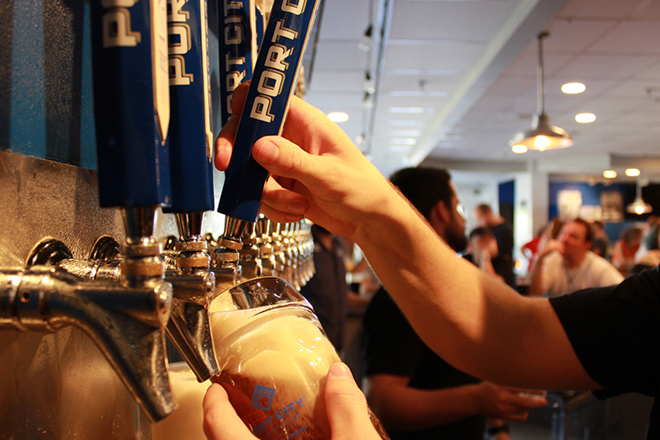 Virtually Everywhere: Giving Day
JMU raises over $1 million during historic Giving Day (March 21, 2019)