What is Service-Learning?
May 21, 2020
Service-Learning is a method of teaching where students learn and develop through active participation in thoughtfully organized community service. The service experience is integrated into and enhances the academic curriculum of the student. Service-Learning courses provide structured time for the students to reflect on the service experience as it relates to their coursework, personal development and civic involvement. (Modified from the Corporation for National Service definition)
The Service- Learning Continuum
This model explains the process one may go through on their journey in service-learning. One may be at any phase depending on the issue area. This continuum explains the goals when it comes to service-learning. Let's all take the steps towards becoming an active citizen! 
Community Service-Learning
Office Hours
Mon - Fri: 8:00 am - 5:00 pm
Student Staff: 10am-3pm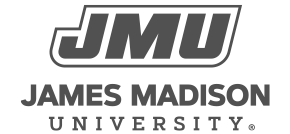 800 South Main Street
Harrisonburg, VA 22807
Contact Us