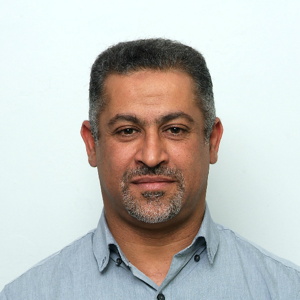 Research Description
My research has primarily focused on nonparametric statistical methods; in particular, on survival analysis using saddlepoint approximations. Also, I am interested in working in Regression Analysis
Education
PhD in Statistics, 2016, Missouri University of Science and Technology, Rolla, MO
MS in Applied Mathematics, 2012, Missouri University of Science and Technology, Rolla, MO
BA in Statistics, 1992, University of Tripoli, Libya
Select Publications
The effect of age, gender and baseline BMI on weight loss outcomes in obese patients undergoing intragastric balloon therapy, Obesity Surgery, July 2019.
Small Sample Confidence Intervals for Survival Functions under the Proportional Hazards Model, Communications in Statistics – Theory and Methods, Dec 2017.
Banking Credit and its Impact on the Tourism Sector, Alsated Jornal, Vol.1, Misrata, Libya, 2006.