Accounting (M.S.) Overview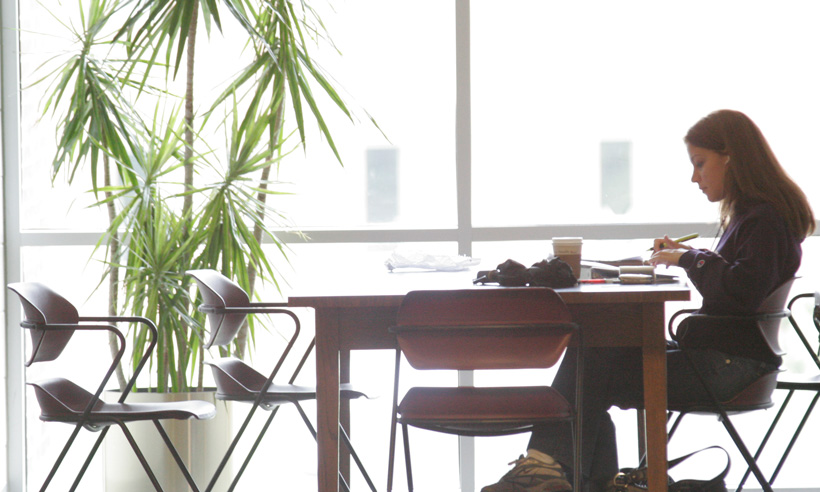 Earn your Master's at JMU
We supply our graduate accounting students with the skills necessary to compete in today's complex and changing business environment. 
Description of Program
The graduate accounting program leads to the Master of Science (M.S.) in accounting degree. The primary goal of the M.S. program is to prepare business and non-business majors for entry into the public accounting profession. It serves as the fifth year in preparing students for the 150 hours of postsecondary education required for AICPA membership and required (or scheduled to be required) to become a certified public accountant in most jurisdictions.
Degrees Offered
Master of Science in Accounting (M.S.)
Concentration
Taxation
Related Programs
Concentrations: Innovation, Executive Leadership and Information Security