Professional Licensure and State Requirements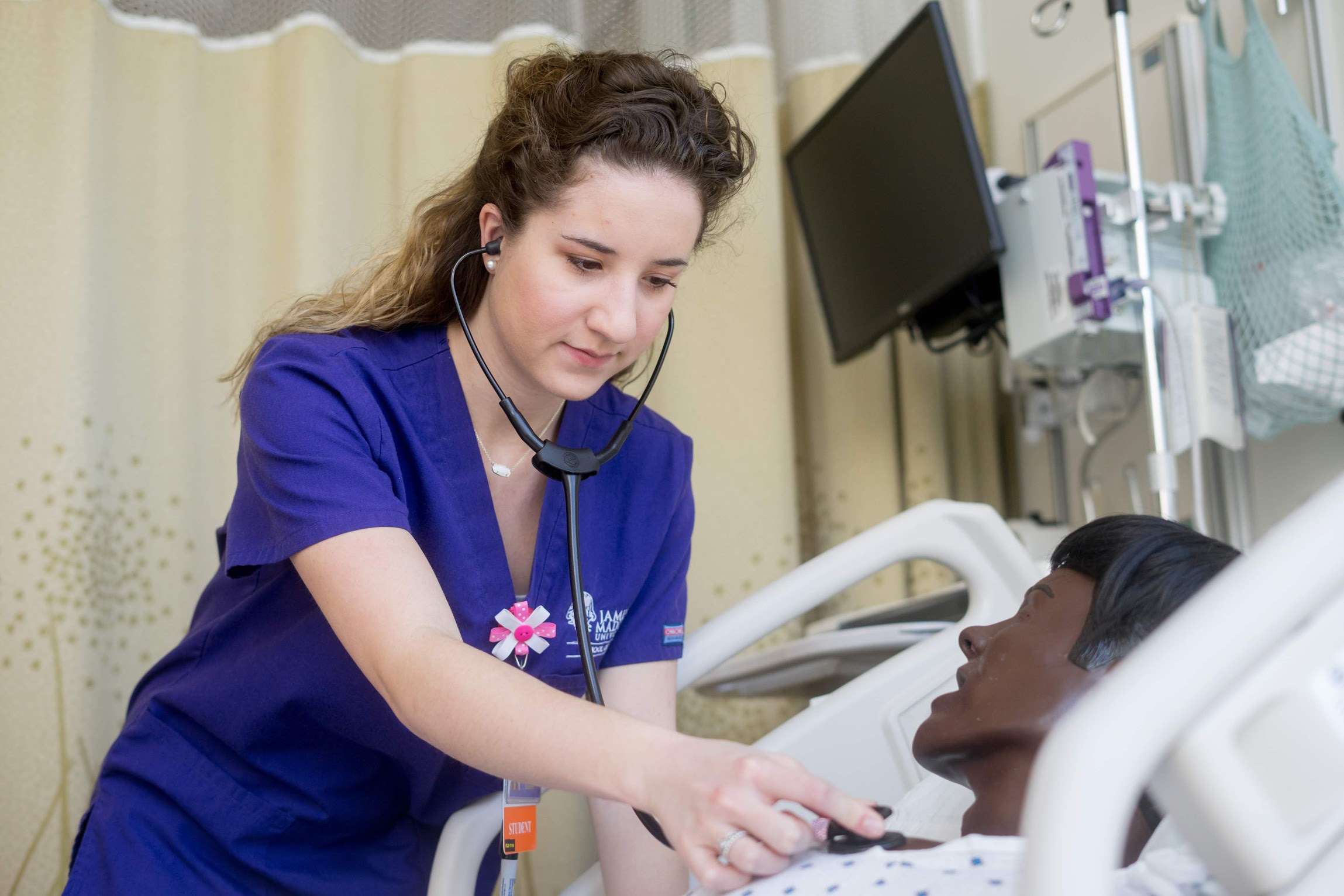 Federal regulations require James Madison University to disclose whether its licensure-related degree programs meet U.S. jurisdictions' (states and territories) educational requirements for licensure (34 CFR 668.43(a)(6)). The office of University Programs maintains jurisdiction-by-jurisdiction information for students and prospective students on its state authorization web pages. 
A jurisdiction's professional licensing boards often require applicants for licensure to meet multiple requirements, including specific educational requirements. An institution's program might meet all of the educational requirements in one jurisdiction, but not another (for example, an applicant might need to complete an additional class).
Please refer to the JMU Professional Licensure Program Status by Jurisdiction Index below to determine if a JMU program in which you have interest meets the educational requirements specified by the associated licensing board in your jurisdiction. You can search the chart by selecting the Select Program button or by selecting the State or Territory button (after you select the button, select the program or jurisdiction from the dropdown menu). The Select Program option will indicate whether a program Meets Requirements (indicated by "M") or Does Not Meet Requirements (indicated by "DNM") for a state/territory (jurisdiction) or if JMU has Not Yet Determined the status (indicated by NYD). The Select State or Territory option lists the status of all programs in that state or territory.
Applicants are also encouraged to seek additional information for any jurisdiction in which they intend to seek admission by contacting the jurisdiction. The information on this website includes the website addresses for all relevant licensing boards in all states and territories.
Enrolled students who change their location to a U.S. jurisdiction other than Virginia should update their information as soon as possible in the My Student Center in MyMadison.
JMU Professional Licensure Program Status by Jurisdiction Index 
Select Program or State/Territory. Use the dropdown menu to select a specific program or state/territory.
KEY: 
M = Meets Requirements    DNM = Does Not Meet Requirements    NYD = Not Yet Determined