CAL: Undergraduate Media and Communication Research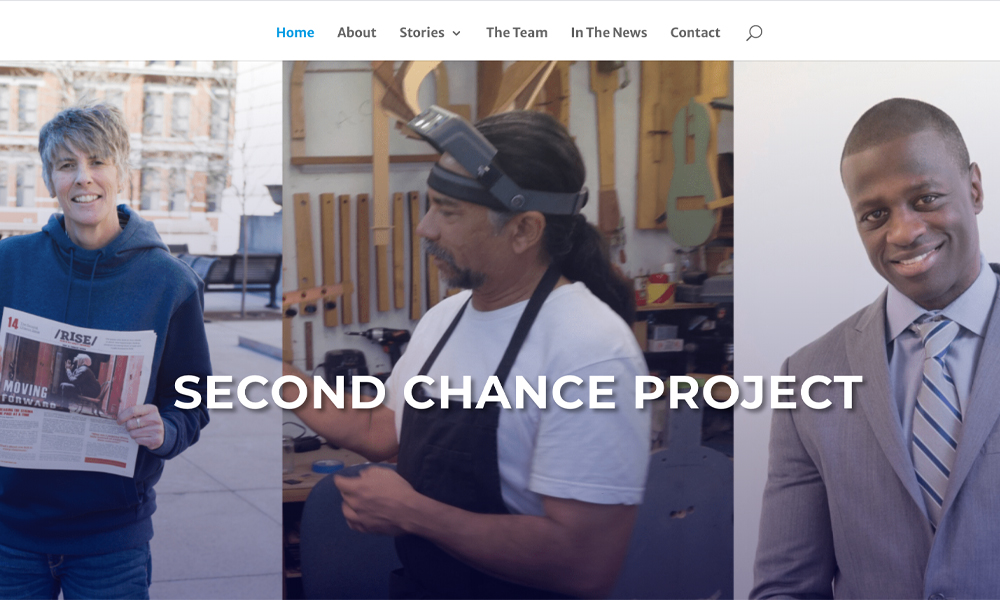 Media and communications research often spans the JMU majors Communication Studies; Media Arts and Design and Writing, Rhetoric and Technical Communication.
Communication Studies
Students take two research methods courses and are expected to produce a conference-quality paper in the second course. There are also many opportunities to work with individual professors on research projects. Bluestone Communications, the award-winning student-run public relations firm, grants top public relations students the opportunity to work with clients both locally and nationwide. Students can also conduct research through the Terror Management Lab alongside professor Lindsey Harvell-Bowman.
Media Arts and Design
Students may design mobile apps, write screenplays or create films and compete in BEA Festival of Media Arts. Many students concentrating in journalism gain hands-on opportunities through organizations like The Breeze and The Breeze TV.
Writing, Rhetoric and Technical Communication
All WRTC students complete a 150-hour internship; a community-based learning course that connects students with local business, nonprofit, community and health professionals; and a capstone course prior to graduation. Students may also choose to work on the editorial staff of WRTC's online journal Rhet Tech or submit to it.
In 2017 and 2019, two teams of students worked with Professor Sarah O'Connor to research and interview formerly-incarcerated individuals for the "Second Chance Project" podcast. Visit