Aaron Combs: Assistant Director for Operations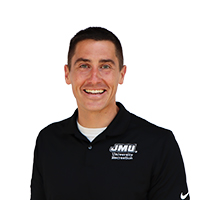 540-568-8759
UREC 253
Aaron Combs joined UREC in 2008 and is now serving as the Assistant Director for Operations. He has formerly served as the Assistant Director for Intramural Sports and Special Events. He supervises the Operations Supervisor staff and chairs the UREC Student Training and Development committee.
Aaron graduated from Shepherd University in West Virginia with an undergraduate degree in Sport Management. He earned his master's degree in Sport Administration from Western Illinois University in MaComb, Illinois. In 2005, he was an undergraduate intern with the Intramural Sports program at James Madison University. Aaron was named one of UREC's Employees of the Year in 2006. Aaron is a member of NIRSA as well and has officiated basketball in the Shenandoah Basketball Officials Association for many years.
Aaron is married to Carrie Teichert Combs and they have a daughter named Vayda. Aaron's parents Danny and Pati raised him in Baker, West Virginia. He has one brother (Jared) and sister-in-law (Amanda) and two nephews (Eli and Simon). He enjoys all sports, hunting, fishing, officiating, dancing, and watching movies. He won seven intramural flag football championships - five at Shepherd and two at Western Illinois. Aaron's favorite activity at UREC is the daily lunchtime JMU faculty/staff basketball games. His favorite thing about UREC is the atmosphere that the students and faculty create. His favorite action movie is Braveheart and his favorite comedy is Dumb and Dumber. He also loves a variety of music, but his favorite radio stations are K-Love and Fresh 96.1.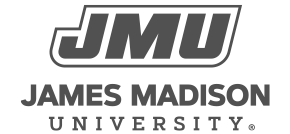 800 South Main Street
Harrisonburg, VA 22807
Contact Us